Making loan document
signings simple.TM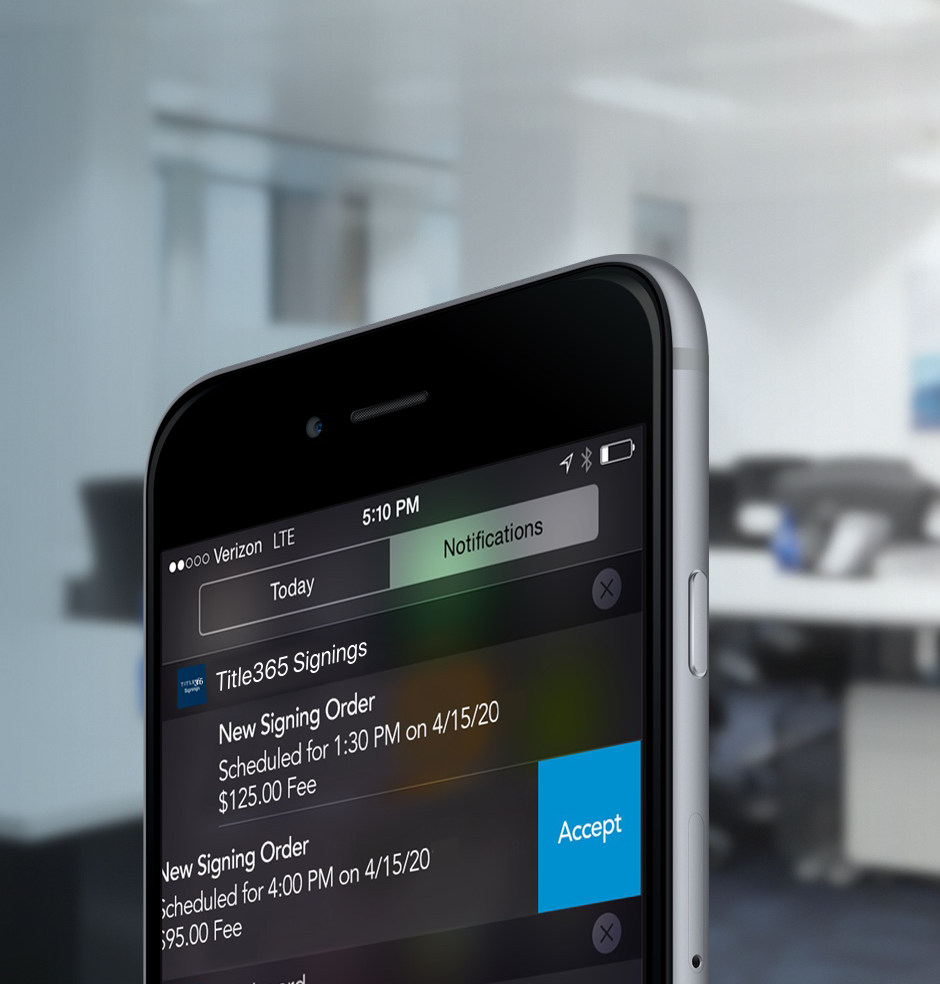 A new innovative signing service that connects CFPB qualified notaries with a nationwide network of lenders, title insurance and settlement service providers.
The Title365 Signings App is now available. Register below to become a Title365 Signings Agent.
Title365 Signings is making loan document signings simple. By seamlessly connecting lenders and service providers to notaries and signers through our app, we take the friction out of the fragmented scheduling process, opening up communication for clients and signers and more business for notaries.
Title365 Signings Basics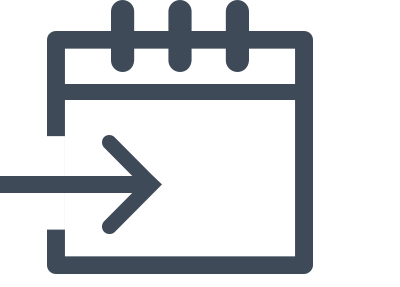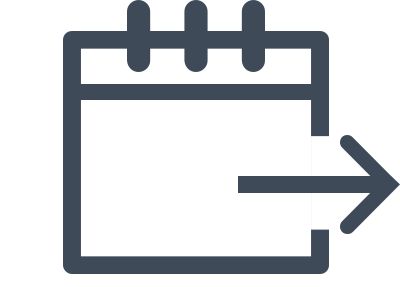 Smart Placement
Title365 Signings' intelligent order distribution process immediately pushes signing orders to Title365 Signings Agents who are qualified based on a set of proprietary metrics.
Features for signing agents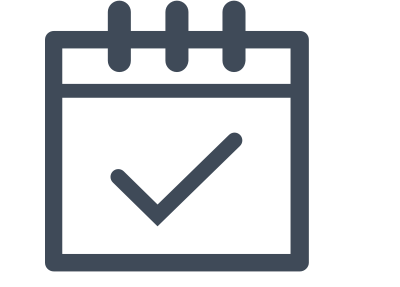 Transparent Close
Title365 Signings Agents and signers interact with the Title365 Signings app from initial order acceptance to closed order review, all the while emitting real-time updates directly to clients and closers.
Order Management Ease
Real-time status updates and notifications.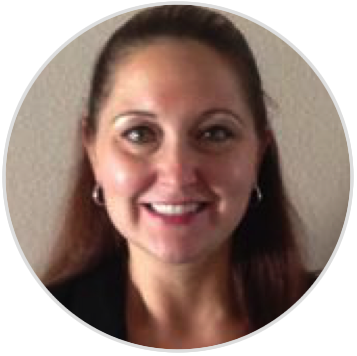 "
I really enjoy working with Title365 Signings. The staff is so easy to work with and instructions are clear. Payment is received very quickly. Five stars!
"

Angel P.
Hillsborough County, FL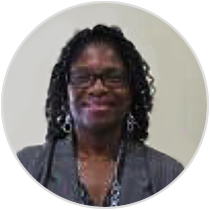 "
I have been a signing agent for over 10 years and on a scale from 1 to 10, I give Title365 Signings a 10+. I love working with this company because the staff is very professional and friendly, I get lots of time to prepare for my appointments and always get paid in a timely manner. I highly recommend Title365 Signings. Thanks for being an outstanding company.
"

Regina W.
Apple Valley, CA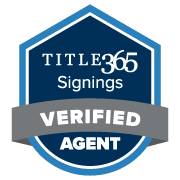 "
Title365 Signings is the very best Signing Company I have ever worked with , besides being very pleasant to work with.. they are able to get you the docs on time and are very prompt in the payments ..I wish I had the time to do all their signings.
"

Joanne M. (J's Mobile Notary)
Los Angeles, CA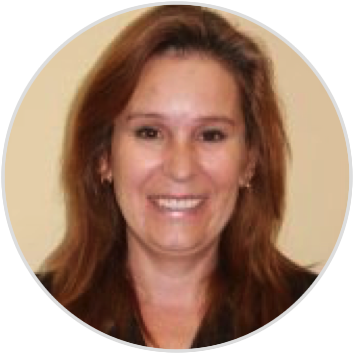 "
I have worked with a ton of signing services and none, and I mean NONE, are as pleasant or as efficient as Title365 Signings!! The schedulers are beyond extraordinary and nice. The docs are always in well before the closing. This company is flexible and trusts the expertise of its signing agents. I LOVE this company, and it is my honor and privilege to be one of their providers!
"

Denise F.
San Diego, CA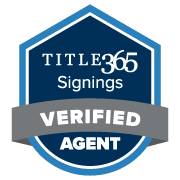 "
Working with Title365 Signings has been great. I like that generally they give you a few days notice before the signing. Documents arrive on time and they pay the following week, which is AMAZING.... EVERYONE there has been professional, courteous and helpful.
"

Peggy J.
Hemet, CA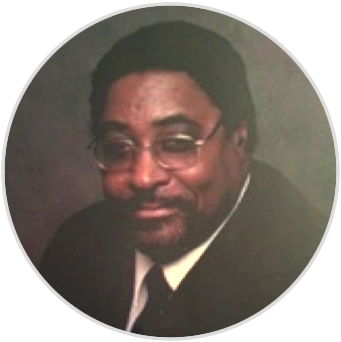 "
I have been working with Title365 Signings for only a short time. Doing that time I have found them to be extremely professional, very courteous, knowledgeable about the product, helpful and very timely on getting required documents to me and or getting answers to questions I have had…
I have, and am, enjoying working with Title365 Signings and am looking forward to a long professional relationship with them.
"

Marion F. Sylvester, Jr.
Indianapolis, IN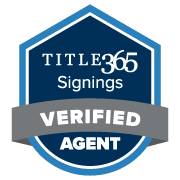 "
Title365 Signings is an excellent company to work for. The docs are always sent well ahead of time before the appointment. This allows me plenty of time to print and review docs prior to the signing appointment. They are very courteous and professional. They always pay within two weeks after a closing takes place. The docs are always in order and very easy to understand. I really like this company and hope to work with them for a long time to come.
"

Adrian W.
Okaloosa County, FL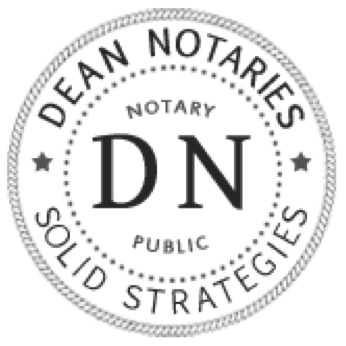 "
We have been doing mobile closings for 16 years. Title365 Signings is one of the easiest companies to work with that we have done business with. Great communication, ease of getting orders and closing them out. Speed in getting paid and what you get paid are exceptional. Glad to be part of the team.
"

Dean Notaries
Maricopa County, AZ

"
I have really enjoyed working with Title365 Signings. They conduct their business orderly and totally professional. They are super sensitive to their notaries. They believe in prompt payment of notary fees, which I'm just in love with. Theres nothing worse than a slow paying notary service.
"

Floyd M.
San Bernardino County, CA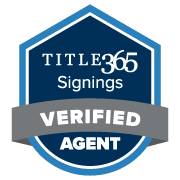 "
My experience with Title365 Signings has been nothing but fantastic. The scheduling department is cordial, documents are timely and Title365 Signings is truly a pleasure to work for.
"

Kristen C.
Brevard County, FL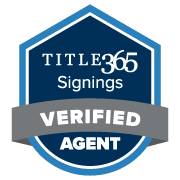 "
Title365 Signings is one of the best signing companies that I've worked with in a long time. I know that most of the time this is a fast paced industry we work in. The staff at Title365 Signings is always friendly & professional. Besides working with a well-organized group of people, I have been paid in a timely manner. Both are greatly appreciated. I would highly recommend Title365 Signings.
"

Lori T.
Riverside County, CA

"
This is an excellent company to work with. They are friendly, provide clear instructions, excellent lead time, and pay on time EVERYTIME! I love working with them.
"

Lorna H.
Maricopa County, AZ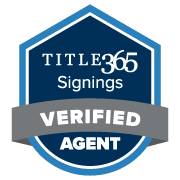 "
Title365 Signings is a 5 star company that is wonderful to work with. Their staff is very professional, friendly and supportive. From the timely responses with any questions, and prompt payment I would recommend them completely.
"

Susen S.
Riverside County, CA